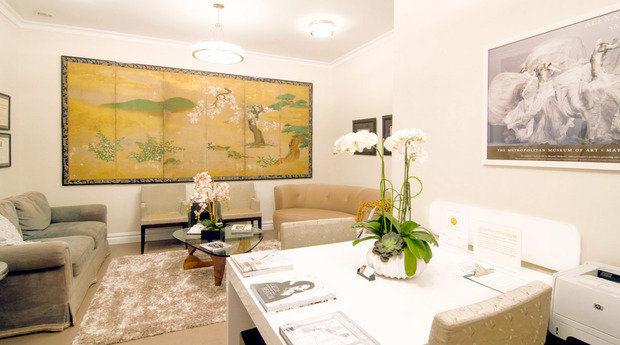 A Refined Approach
At her serene Upper East Side office located at 1060 Fifth Avenue in New York City,
Dr. Virginia Wade performs non-surgical  treatments that enhance beauty and build confidence.
Drawing from her years of  providing anesthesia for many of New York City's esteemed plastic surgeons, she has gained the reputation as a caring doctor.  She now spends her time treating both men and women who want to achieve a younger appearance without the stress and time commitment associated with more complicated procedures. Given her unique background in anesthesiology, Dr. Wade considers patient comfort and minimal bruising with faster recovery to be of paramount importance.    Her approach includes relaxation of muscle, restoring volume, resurfacing with laser therapy, and now repositioning with absorbable suspension sutures.
Her Upper East Side practice offers patients non-invasive and minimally invasive, non-surgical beauty treatments, ranging from Botox and filler agents to laser therapy, including the Sciton Profractional ("the Chelsea Handler"), HaloPro, and Contour. The InstaLift thread lift with absorbable suspension sutures, for facial repositioning and tightening, is now offered for those patients who are considering facelift surgery but who require minimal downtime.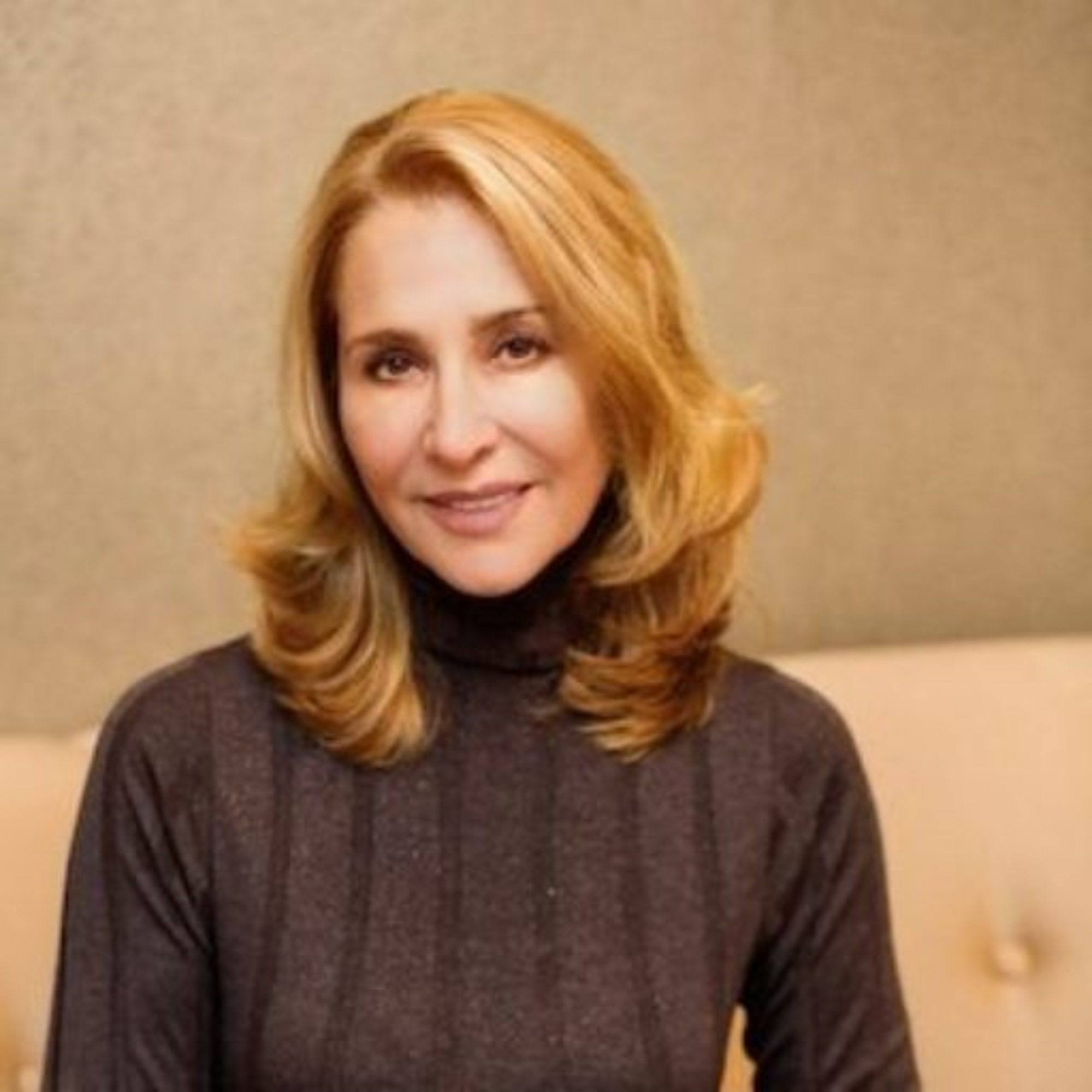 Virginia Wade, M.D.
Board certified Anesthesiologist